These 5 White Prom Dresses May Be The Best Choice For Your Graduation Prom
April is almost halfway past and the weather is getting hotter. Recently, due to a large-scale infectious disease, it seems that everyone's life has been affected. Even some countries and places have to press the pause button to stop some activities. However, lalamira's website has recently received many inquiries from female students about the prom dress.
The Graduation Season is Coming
Graduation is all about enjoying yourself and having a great time because you deserve it after so much effort and study. Whether you are graduating from high school or university, you need to take good care of your look. In order to help you choose the best white graduation prom dress 2020, here's a list of things you should consider.
What to Wear at Graduation and Prom?
There are no hard and fast rules or any specific dress code to be followed for prom or graduation. But before choosing the type of dress you need to think about what is easy to carry in the best possible way. It also depends on your figure. Naturally, you cannot wear something that will make your body look weird. You always choose something that is your style and what suits you. The Type of Dress Preferred for Graduation: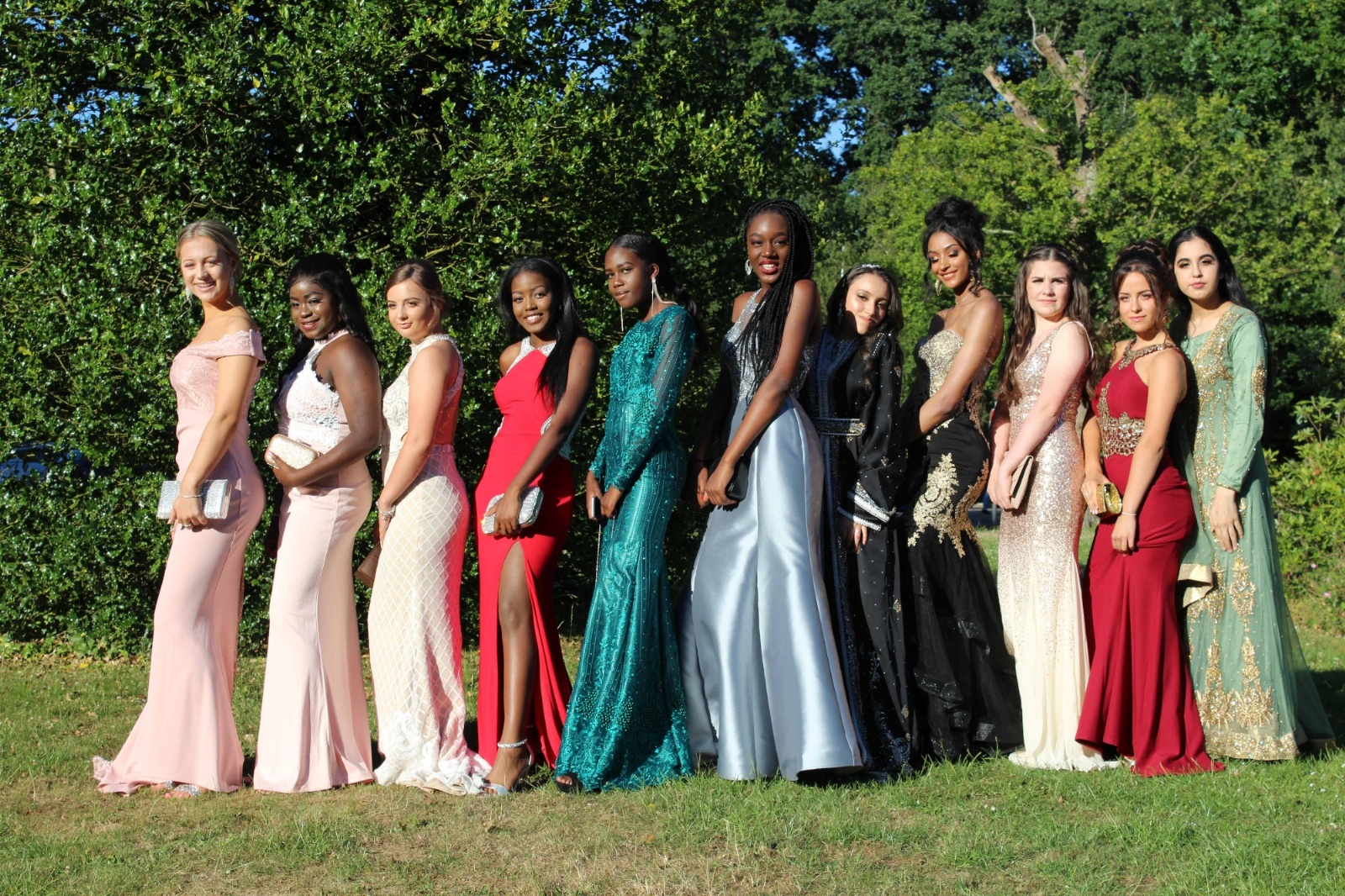 Your sleepless nights and your endless hard work are now coming to an end with some memorable celebrations. Graduation is you're your day to enjoy your success with your fellow mates, friends, and family. This is your first step towards success. You start preparing yourself in different ways to bring on this celebration perfectly. But when it comes to deciding what to wear that looks decent, trendy and stunning at the same time, the real challenging then begins.
If your graduation is in summers then you should go for a short dress that suits your personality. If you are tall and lean then you can pull off a short dress perfectly. But if you think it might make your figure look bulgy then skip the idea. If you are planning to wear a gown due to cool weather then make sure that it is not too long with a lot of flairs. This might look a bit overwhelming to pull off at day time. You can always go with full sleeves with a knee-length dress. You just need to make sure that you dress up in a way that is easy for you to carry till hours as mostly you have to show up at a semi-formal gather after your convocation.
Gown or Short Dress for Prom?
After choosing the color, which in this case is white, you need to decide whether you want a short graduation dress or a long graduation dress. If you feel confident about showing your legs or if you want to feel totally free for walking and dancing, the short option may be better for you. On the other hand, if you want a more elegant, classy option and you don't mind sacrificing a bit of comfort, a long dress will be perfect.
You might be desperately waiting for this special event to enjoy with your date at high school. Since you have to show up with your Mr. Special you are pre-planning for weeks what exactly to wear to look gorgeous.
You can always go for short dresses for the prom but you need to make sure that you are not breaking the rules of dress code if there is any particularly for the prom. A short dress with a pair of stunning high heels can make your dress look more gorgeous. If you are comfortable with long prom dresses due to your figure then go ahead. But one thing to keep in mind that it might trouble you to dance if you have any plans for it.
What style do you choose?
Choose the graduation dress style that best fits you. Off shoulder and one shoulder necklines emphasize your shoulders and arms, while short and cap sleeves hide them. Deep v-necklines are ideal for small-breasted women and round necklines function perfectly if your bust area is prominent. Empire waist are ideal for prominent bellies and small breasts while fitted dresses are usually a better option for those girls feeling confident about showing their curves. All in all, you need to try it on, take a look in the mirror and make a decision.
You may have many favorite colors, but today lalamira will introduce you to five white prom dresses. Because white is a safe color for many people, we think it is safer. Now let's see if you like these five skirts.
5 White Graduation Dresses You'll Love
After all the information we've given you regarding white graduation dresses for women, we want you to take a look at this list of white graduation dress 2020 for you to rock your outfit on your graduation day.
If what you're looking for is a more unconventional outfit for your graduation day, this stunning white graduation dress 2020 is high-low style and features delicate embroidery in the bust area and flowing ruffles. It's knee-length in the front and a bit longer at the back. It is padded enough to wear it without a bra and enjoy your graduation day at its most!
This gorgeous one shoulder short white graduation dress 2020 is an excellent choice if you're looking for something short and comfortable to rock your graduation day. It features a one shoulder neckline with delicate lace all over the bust area and an elegant belt that adds sophistication to its style. Moreover, it's padded so make the bra an optional choice.
Last, but not least, this incredibly delicate white graduation dress 2020 has everything you need to feel like a princess from a Disney movie. Completely covered in delicate lace, the dress has a heart neckline and sweet spaghetti straps decorated with small, white flowers all along them. It's padded enough for no bra option.
This absolutely sexy white graduation dress 2020 with an off shoulder neckline shows the exact amount of skin to make you look sexy yet elegant. This amazing knee-length dress features a fluted tulip skirt that hugs your shape and emphasizes your best curves. If you want to be the queen of elegance on your graduation day, try this one!
Dare to be the white star of the night in this absolutely beautiful and delicate white graduation dress 2020 on your graduation. It features a delicate embroidery bust, a deep, sexy thigh slit and a deep V-neck tulle back. If you want to shine like a star, this is your dress!
RELATED ARTICLES