These beautiful stories about women, dreams and prom dresses- From LaLamira
Women, dreams, skirts, these three words together just sound wonderful. Everyone has dreams in his heart. These things are beautiful and desirable. For many girls, there must be a dream skirt in the dream. This dress may be a wedding dress, a formal dress, or even a back-to-school dress.
Coincidentally, lalamira's career is precisely the perfect combination of these three words. Yes, we are to provide girls with their dream skirts! We have collected the thoughts of different girls on dream skirts, and we want to share them with you, and hope to receive more replies, telling us what kind of dream skirts are in your heart?
Dreams change with age, as do dresses in dreams. When you were a little girl, your dream skirt might be a white lace unkempt skirt. You think it must be a fairy's skirt. If you can put it on, you will become a comic book girl with magic.
That kind of skirt is the dream of countless little girls, but as the little girl grows up, the dream skirt is no longer a bitter fleabane skirt, it has become a back-to-school dress.
Yes, the girl is about to start a new life. She puts on a mature back-to-school dress, takes a boy's hand and dances on the dance floor. She looks like an elegant princess. This dress belongs to the princess.
Then the girl found her lover and she was ready to get married. The dream dress became a wedding dress, what a beautiful dress.
The pure white wedding dress wrapped her beautiful body under layers of lace. The dress was worn on her body, and her beauty looked like a picture.
The change of a skirt is also a change of a person. From a girl to a woman to a wife, we are all making different changes among the three identity transformations. The design is the same, there will be wedding dress fashion week and dress fashion week every year.
These designs will be combined with the current fashion elements to make changes, because these women's appetite is too difficult to satisfy, only continuous innovation can make them satisfied!
Since it is a dream dress, how can we not tell the story about the dream? We saw many stories about dreams and skirts on Quora. For example, the story of Sunakshi Sinha, a designer's story about dreams and skirts.
Sunakshi Sinha said, "luckilyenough, igot to wear alot of beauty outfits in mylife." especially from the time I quit my job to become a fashion designer.I like fashion which is experimental, edgy, vintage, classic and that stands out.
I'm from India, so we have less opportunities to wear a ballroom style dress plus I'm not that famous so no walking on red carpet as well ; -)But someday, I'd love to wear a 'Frozen' inspired dress like this by designer Michael Cinco and have my Elsa moment."
Now I wouldn't mind even if that ballroom dress is broken. I'd also love to wear any of these 'broken' dresses from the collection 'Boulevard of broken dreams' by Victor and Rolf.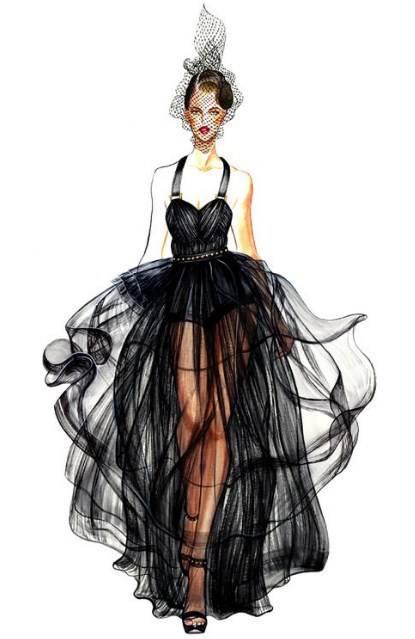 Of course being an Indian I can't help my love for Indian outfits. And if these outfits have a touch of modernity, its even better. I'd blindly pick any of these Abu Jani Sandeep Khosla dresses from their 'Architecture collection'.
Yes, skirts are only clothes in the eyes of many girls, but they belong to their dreams in the eyes of designers. Lalamira is an independent wedding dress company. We have trained many designers.
Like Sunakshi Sinha, they may be unknown, but they have never given up their dreams. Every skirt sold from lalamira has their painstaking efforts, which is the insistence on dreams.
There is no denying that girls are easily affected. Perhaps a song, a movie or even a picture has left a deep impression in their minds, which will change them.
How can the story about influence be missing from the story about dream skirts? The story comes from Nell Zhang, whose dream dress changed because of the movie.
Nell Zhang said"When I was a little girl, you know, an "I wish I could be a big girl" little girl, I was amazed by those European princess (yeah the ones made in Hollywood). Big big boobs, tiny tiny waist, long long dress dragging on the ground… I mean, who doesn't love Sissi (aka Romy Schneider)?
I dragged my skipping rope with two hands, slowly walking down the stairs, pretending it was my long long dress. Yeah I was that elegant princess.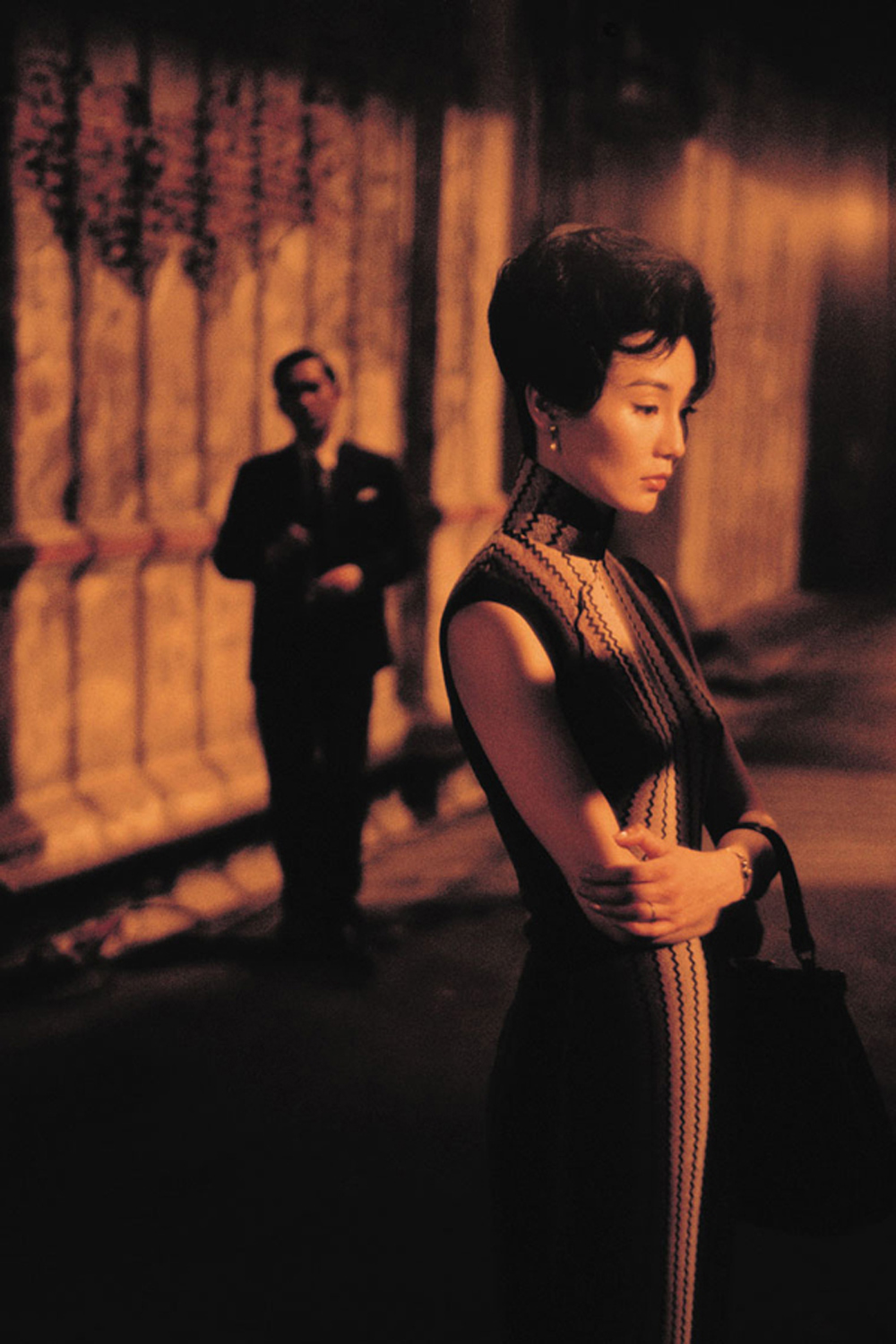 Later on, from a Chinese movie named "In the mood for love", I fell in love with Qipao (China Dress). The flowing body line which the Qipao portrays makes my heart itchy."
In lovely weather, nothing beats the comfy feeling of letting fresh air and colorful sunshine kiss my skin, and my skin kisses them back.
A dress can be beautiful because it helps us show the beauty of our bodies. Like a vase to a flower, or a language to a story. Dresses are forms, not contents.
Lalamira is a shop with dreams. We sell wedding dresses, dresses, evening dresses, back-to-school dresses, bridesmaids' dresses, mothers' dresses and a series of other dresses. All our garments are designed by designers independently, and we can adjust our designs according to the needs of customers.
Our insistence on dreams is that we insist on one-on-one with customers. We know every girl's adherence to the skirt, so we hope that you can find the skirt you are completely satisfied with in lalamira.
Especially the wedding dress, the more important dress here, it may be the only one in your life, so we also attach great importance to it. Lalamira has been making friends with our clients. We are happy to hear their stories about wedding dresses and share them with more friends.
Thanks for visiting LaLa Mira. We provides hundreds of dedicated dresses for global buyers, our clients are form US, Canada, Europe and Australia etc. over 100 countries worldwide.
As a company established more than 10 years, you can trust us in shopping security, product quality and customer service. LaLa Mira offers a quick-and-easy online purchasing process in addition to offering all of our clients a dedicated and knowledgeable customer service team.
If you like, we very much hope that you can leave a message at the bottom of the article, telling us your stories about dreams and skirts. We will thank you very much for your message and welcome you to subscribe to lalamira Blog. More information about fashion will be delivered to you fresh every day.
RELATED ARTICLES